The Most Efficient Team in the Business!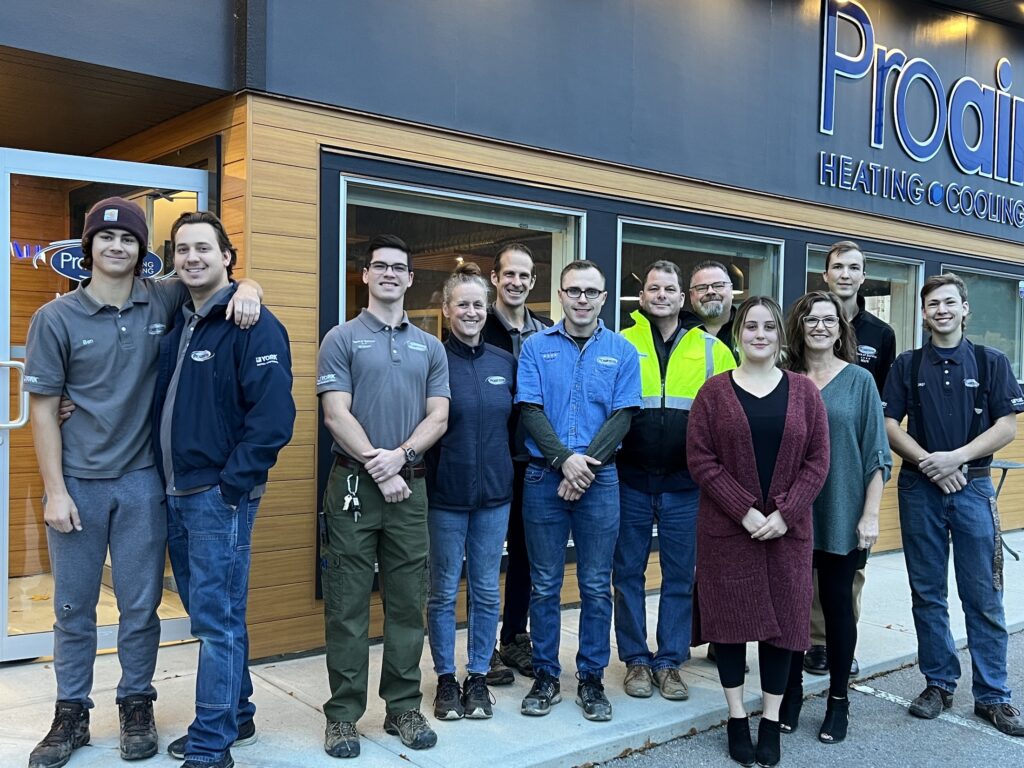 If you're in need of a professional Heating, Ventilation, and Air Conditioning (HVAC) company, you've come to the right place! At Proair Heating and Cooling we offer full HVAC services from maintenance on any of your heating appliances, to complete removal and installation of residential and commercial systems. Our promise to you is guaranteed satisfaction. We have chosen products that offer you the highest level of comfort and efficiency and that are backed by the best warranties available. Our combined years of expertise, skill and training should make choosing Proair an easy decision.
Call our office now to schedule an appointment. We're here to help, from Chase to Revelstoke, 365 days a year.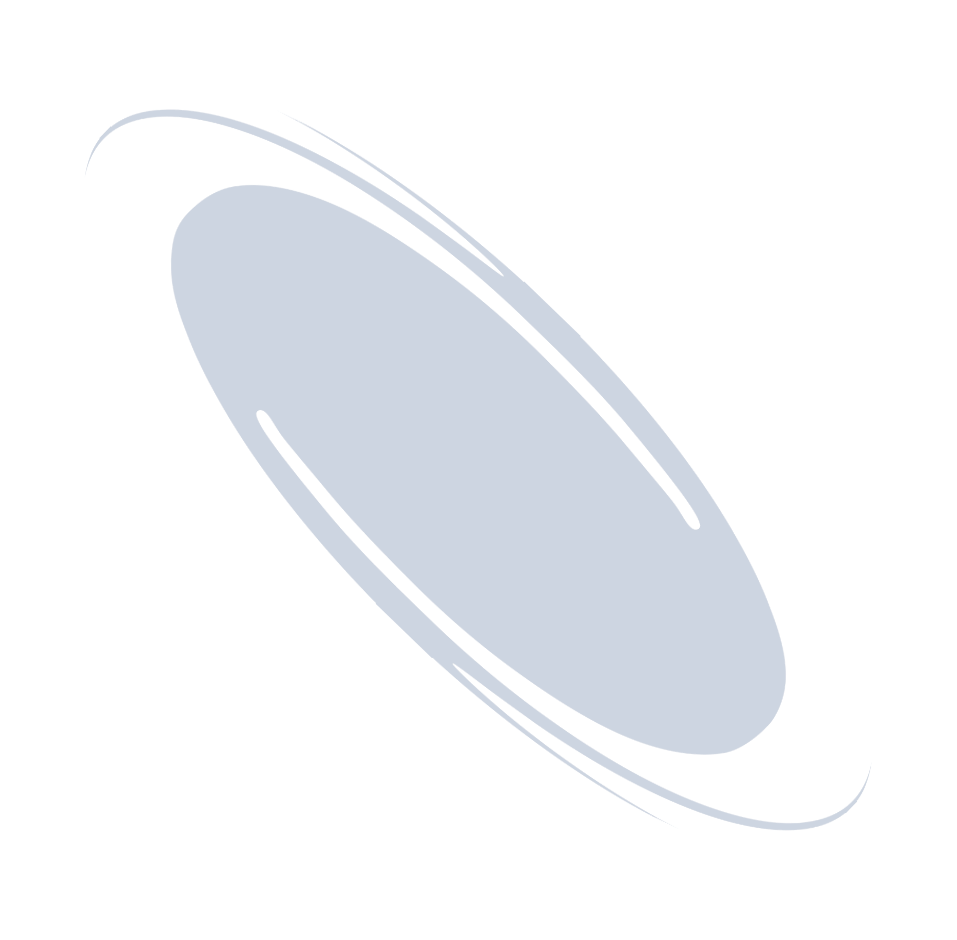 ABOUT PROAIR HEATING AND COOLING
Here at Proair Heating and Cooling, it has been our pleasure to offer the highest level of home comfort for Shuswap Residents since 2008. We are a family-run business with Team members living in the same communities as our customers. Our priorities have always been trustworthy, efficient, reliable, and cost-effective heating, air conditioning and indoor air quality products and services.
Our skilled technicians are encouraged to upgrade their industry training to provide you the most efficient service. From diagnostics, ventilation, or determining the most cost-effective heating for your home, you can trust Proair. It matters to us that we know what options are out there, so we can offer the best ones to you.
Our fireplace showroom and office is located at 1481 10th Avenue SW Salmon Arm. We travel from Chase to Revelstoke, the North Shore and Enderby, to solve your HVAC needs. Whether you're getting prices for your dream-home mechanical, replacing your gas fireplace, or needing maintenance on your Roof Top Unit, Proair is able and happy to be there for you. After-all, we're your neighbours!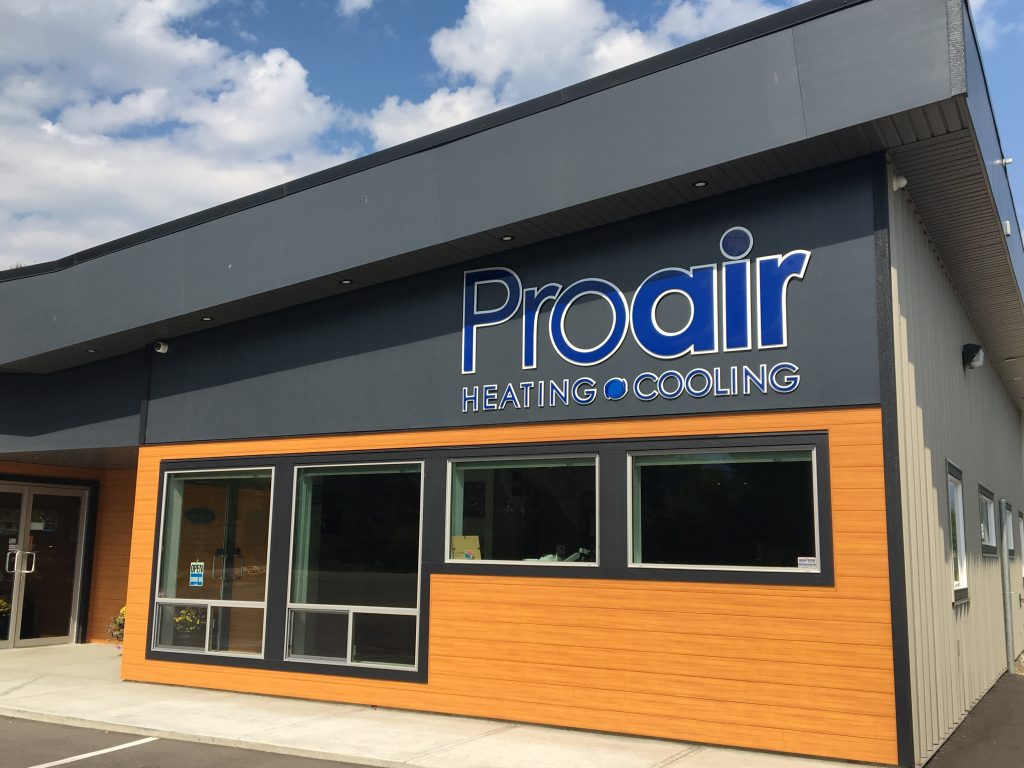 OUR SERVICES
From tuning up older appliances to installing brand new ones, our technicians can do it all, and we begin by offering a firm quote.

Air Conditioning
Installation
01

Air Conditioning
Repair
02

Air Conditioning
Replacement
03

Boiler
Service
04

Commercial HVAC
Service
05

Gas Fireplace
Installation
06

Heating System
Installation
07

Heating System
Repair
08

Heating System
Replacement
09

Indoor Air
Quality
10

Heat
Pumps
11

Water Heater
Installation
12
$2000 OFF
SWITCH YOUR WOOD OR OIL FURNACE
TESTIMONIALS
It was an absolute pleasure dealing with you guys. I can't say enough about the excellent service provided, from the quotes to the install, nothing but courteous, professional service. I will 100% be recommending Proair to my family and friends….Thank you ever so much, we just love our new furnace it is so quiet, who knew one could love a furnace so much….Thanks again, we are two very very happy customers.

Marty Wootten
Your crew that came out for the furnace and air conditioner replacement were great. They did a great job and everything is so much neater than before. Again my thanks and tell Steve that he has a wonderful staff of guys! I really appreciate your good service over the years and will continue to recommend you!

Gloria
Thank you and your staff for completing the job to a level that has truly exceeded our expectations. Without a doubt you heard what our needs were and responded. Thank you. Please pass on our thanks to the members of your staff. In our opinion, they are a professional, polite and hard working crew.

Sandy & Reg
Just a note to thank you and your staff for the great service. The guys were great! They were polite, took time to answer my questions and always cleaned up. It has been a pleasure to have you and your staff in my home.

Gayle Lepp
I wanted to say that Noah did an outstanding job. Very professional, informative, and clean. Please let his supervisor know how happy we are with the experience.

Shawn Greek