EXCELLENT HEATING & COOLING SERVICES!
Proair Heating & Cooling offers effective repair, maintenance, and installation of heating and cooling equipment.
HIGH-QUALITY HVAC SERVICES IN SALMON ARM
If you're in need of a professional Heating, Ventilation, and Air Conditioning (HVAC), you've come to the right place! Proair Heating and Cooling offers full HVAC services in Salmon Arm. The services range from maintenance of your heating appliances to the replacement of residential and commercial systems. We promise guaranteed satisfaction. We deal in high-efficiency products that are backed by the best warranties available. Our high level of expertise, skill, and training will make Proair your preferred service provider. Over the years, we have successfully served thousands of people from Chase to Revelstoke. Call our office now to schedule an appointment.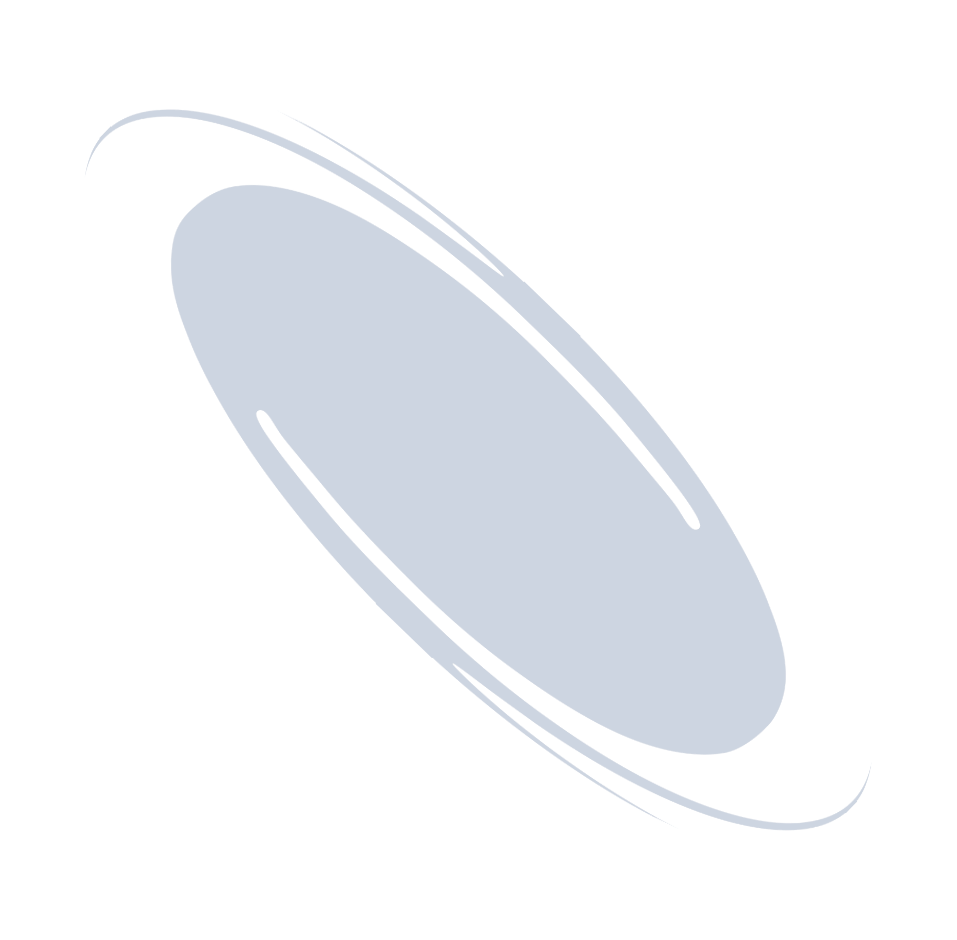 ABOUT PROAIR HEATING AND COOLING
At Proair Heating and Cooling, it has been our pleasure to offer the highest level of home comfort to Shuswap Residents since 2008. We are a family run business with team members living in the same communities as our customers.
Our skilled technicians are encouraged to upgrade their industry training to provide you the most efficient service. For diagnostics, ventilation, and determining the most cost-effective heating solution for your home, you can trust Proair. Our fireplace showroom and office is located at 1481 10th Avenue SW Salmon Arm. We have always offered trustworthy, efficient, reliable, and cost-effective products and HVAC services in Salmon Arm and the Shuswap region. Contact us today to learn more about our services.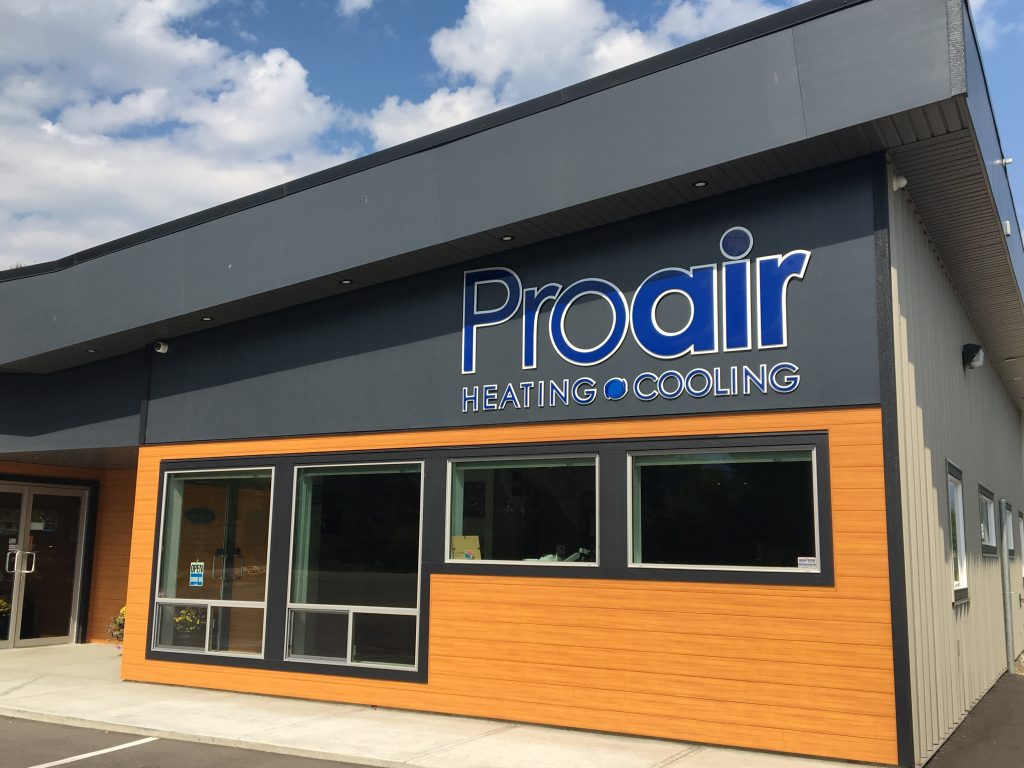 OUR SERVICES
From tuning up older appliances to installing brand-new ones, our technicians can do it all. We begin by offering a firm quote. Our professional technicians will provide you with efficient and reliable services.

Air Conditioning
Installation
01

Air Conditioning
Repair
02

Air Conditioning
Replacement
03

Boiler
Service
04

Commercial HVAC
Service
05

Gas Fireplace
Installation
06

Heating System
Installation
07

Heating System
Repair
08

Heating System
Replacement
09

Indoor Air
Quality
10

Heat Pump
Repair
11

Heat Pump
Replacement
12
Call us today for comprehensive heating and cooling HVAC services in Salmon Arm and the Shuswap.
Proair is a proud supporter of local businesses and charities, and have donated tens of thousands to organizations such as the Hospital Foundation, Rotary Club, R J Haney Heritage, Shuswap Trail Alliance, Food Banks, Syrian Refugee resettlement efforts, and emergency shelters in our area.
RESIDENTIAL HVAC SERVICES
Proair Heating & Cooling has provided highly dependable heating, cooling, and HVAC services for more than 15 years. We have earned our valuable customers' trust and confidence. Our fully-licensed service technicians work tirelessly throughout the year to keep you comfortable.
COMMERCIAL HVAC SERVICES
Proair Heating & Cooling provides repair, maintenance and installation services for all makes and models of commercial heating and cooling equipment. Our professionally trained technicians provide reliable HVAC services for your commercial buildings in Salmon Arm.
Call us today for an estimate.
$2300 OFF
SWITCH YOUR WOOD OR OIL FURNACE
TESTIMONIALS
Pro Air was amazing right from the "get go", to installation. Office staff was pleasant and knowledgeable. Our fireplace installation crew of Dima and Ben were fantastic. Their professionalism, expertise and pride in the job was evident upon their arrival and departure. The fellows took the time to answer all my questions and concerns. We have no problem recommending these gent's work due to their high standards, connection to customer, and outstanding appearance of final product. A job well done!

Dave Martinuk
We had proair come out to troubleshoot our carrier furnace that wasn't operating in two stages. Not only were they able to fix it, they provided insight as to why our system was extremely loud. We had them come out a second time to replace a section of our air intake and insulate the air return duct which dramatically silenced our system. We can barely hear our system now, and get to run the fan full time to help filter out air in the whole house. Very happy with our system now.

Phil Rodrigues
Dear Proair Team! Thank you so much for your prompt and professional service yesterday when our furnace stopped working. Warmth is such a central ingredient to a home and and a family Christmas. All the best this holiday season to you and yours!

Brenda and Richard W.
Your crew that came out for the furnace and air conditioner replacement were great. They did a great job and everything is so much neater than before. Again my thanks and tell Steve that he has a wonderful staff of guys! I really appreciate your good service over the years and will continue to recommend you!

Gloria
Thank you and your staff for completing the job to a level that has truly exceeded our expectations. Without a doubt you heard what our needs were and responded. Thank you. Please pass on our thanks to the members of your staff. In our opinion, they are a professional, polite and hard working crew.

Sandy & Reg
Just a note to thank you and your staff for the great service. The guys were great! They were polite, took time to answer my questions and always cleaned up. It has been a pleasure to have you and your staff in my home.

Gayle Lepp
I wanted to say that Noah did an outstanding job. Very professional, informative, and clean. Please let his supervisor know how happy we are with the experience.

Shawn Greek